Ski Testing 2 or 3 nights stay in Zermatt – Test this years new models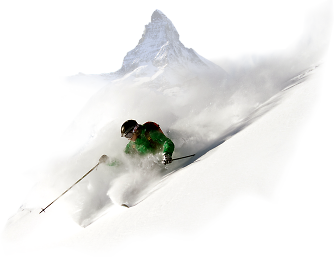 With the new season closing in, ski manufacturers are in need of their new models being tested. We are offering the opportunity to try them out on the slopes of Zermatt at an amazing price.
The village of Zermatt at the foot of the Matterhorn, the most photographed mountain in the world. Zermatt epitomizes the image of Switzerland: high-alpine, awe-inspiring and original. Almost one-third of the 4,000m Mountains in the Alps are grouped around this world-famous resort, which has been visited by mountaineers from all around the world since the first successful ascent of the Matterhorn in 1865.