MTB Holidays
Get ready to conquer nature's playground on two wheels!
Embark on thrilling trails that weave through majestic mountain landscapes, revealing panoramic vistas at every turn. Whether you're a seasoned mountain biker or a beginner seeking an unforgettable outdoor adventure, our MTB holidays offer an unforgettable blend of excitement and natural splendour. Try our personalised, guided mountain biking holidays in Zermatt. Our qualified guides will show you the best routes and help you get the most out of your biking holiday. Our group sizes are small and personal and make OTP rides some of the very best in the Alps.
If you prefer to go your own way, we have carefully selected Davos and Verbier as two ideal bases for your next MTB adventure. Both have an excellent choice of bike hotels as well as a huge and varied network of bike trails, serviced by mountain lifts. Experience the freedom to explore at your own pace and create your own mountain biking journey. With the expert advice of our own on-call representative, you'll have all the tools you need for an unforgettable MTB adventure. Book now and experience the thrill of the Swiss Alps!
Alpine Intro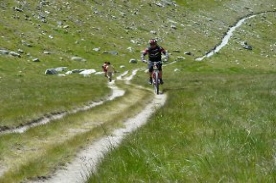 We have a great selection of novice trails to get you going and develop your skills and stamina. The lifts still run so don't worry about too much uphill either!
XC Riding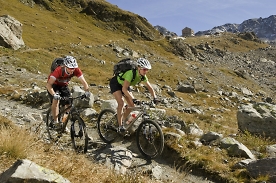 There are some amazing trails and they have attracted some of the best magazines and writers in the biking world, so let them tell you what they think.
DH Riding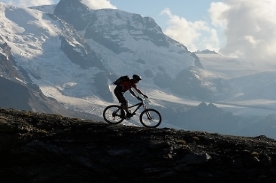 We offer a huge range of downhill trails to suit all standards. We offer a mixture of natural downhill runs in the Zermatt area and the Matter Valley.
Davos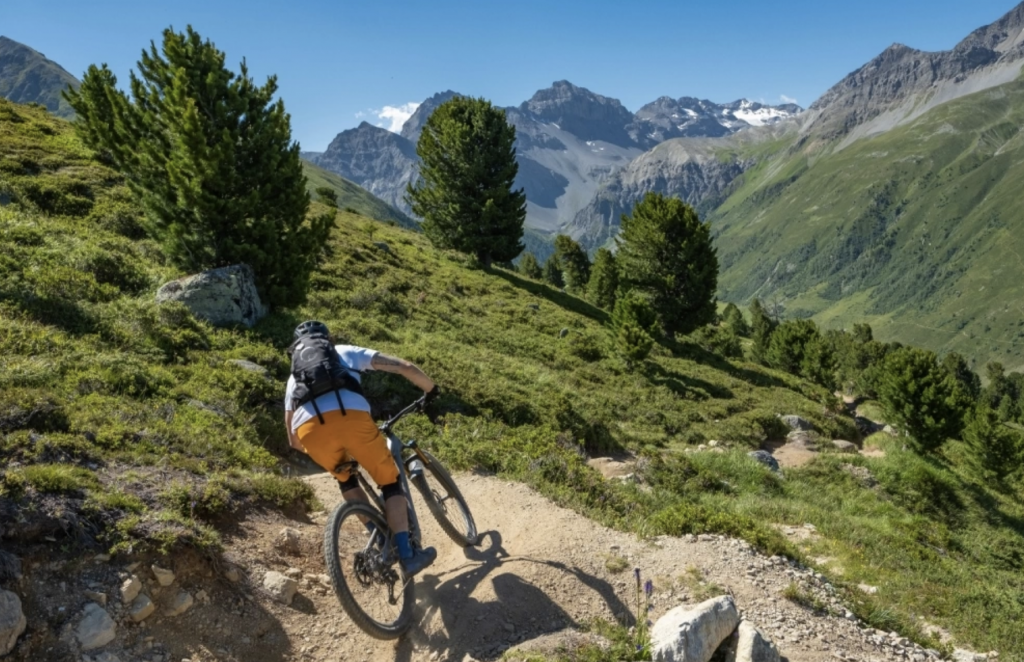 Experience thrilling mountain biking in Davos, Switzerland. With diverse trails, stunning landscapes, and bike-friendly facilities, riders of all levels can enjoy unforgettable adventures in the Swiss Alps.
Verbier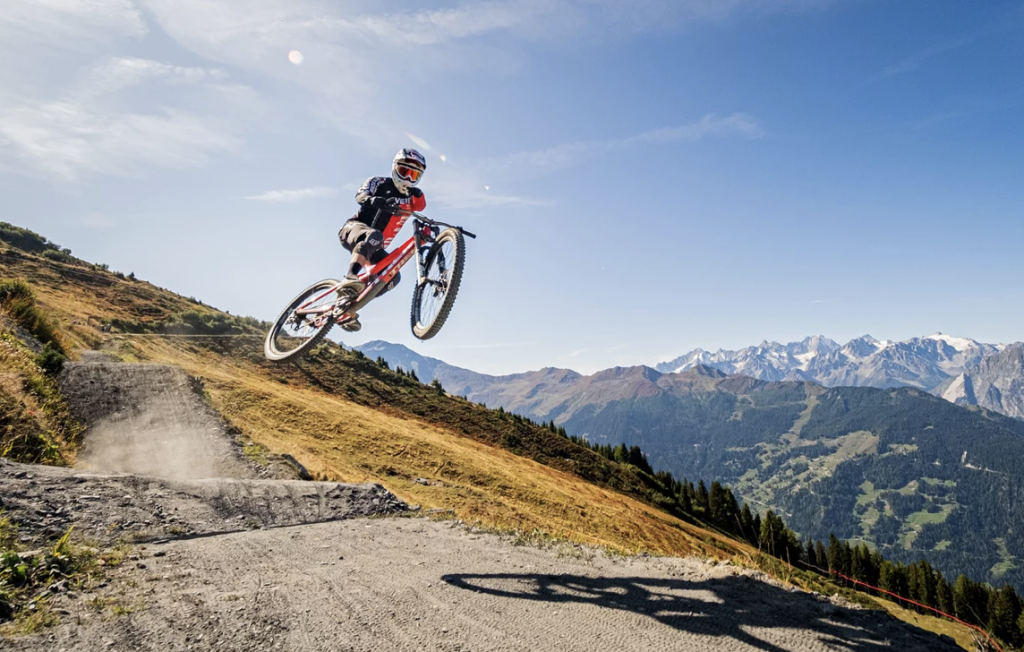 From the adrenaline-pumping Verbier Bike Park to breathtaking scenic routes, riders of all levels will find thrilling adventures amidst stunning landscapes - discover the biking paradise of Verbier!
---