Discover the ultimate hiking adventure with OTP Holidays!
Immerse yourself in the beauty of nature as you embark on an unforgettable hiking holiday. From breathtaking mountain landscapes to lush forests and cascading waterfalls, our carefully picked destinations offer a perfect blend of exploration and rejuvenation. Whether you're a seasoned hiker or a novice seeking new experiences, all of our hiking resorts contain a variety of well-maintained hiking trails set against the stunning backdrop of the Swiss Alps. If you're flying, our holidays include return travel to your resort on the renowned Swiss Rail System, or if you're planning on driving in your own car, our holidays include a Cross-Channel ferry ticket. Unleash your inner adventurer, challenge yourself, and create lasting memories in some of the world's most stunning destinations. Book your hiking holiday with OTP and embark on an unforgettable journey into the heart of nature.
Swiss Hiking Holidays
Nendaz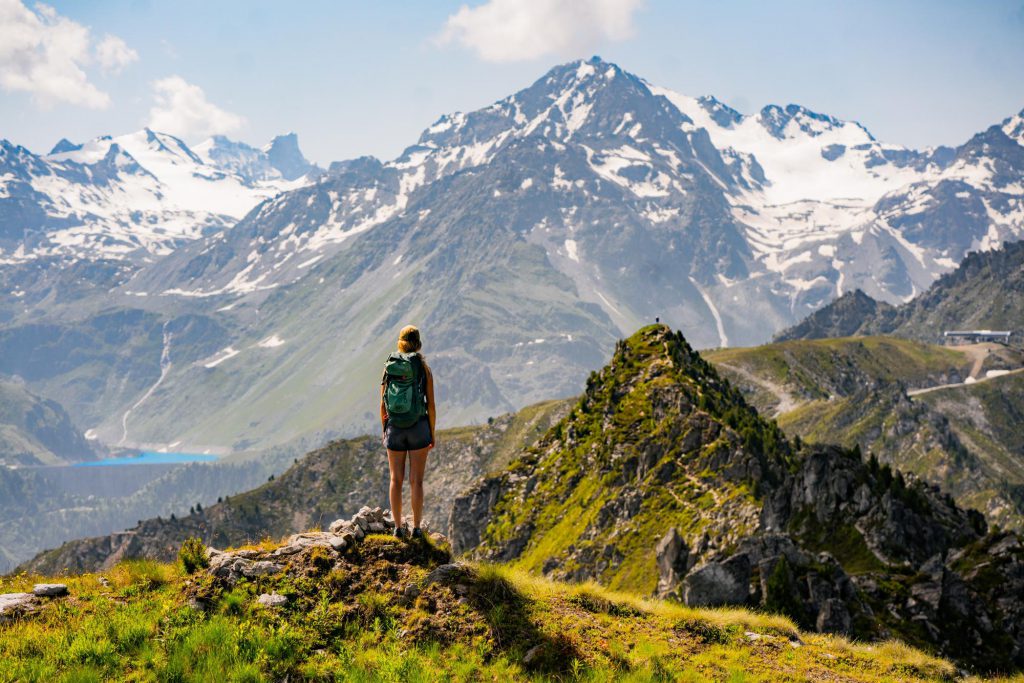 Nendaz is an outdoor enthusiast's paradise nestled in the heart of Switzerland's largest ski area. Situated in the stunning Valais region, Nendaz offers a diverse range of hiking opportunities that will captivate nature lovers of all levels.
Bettmeralp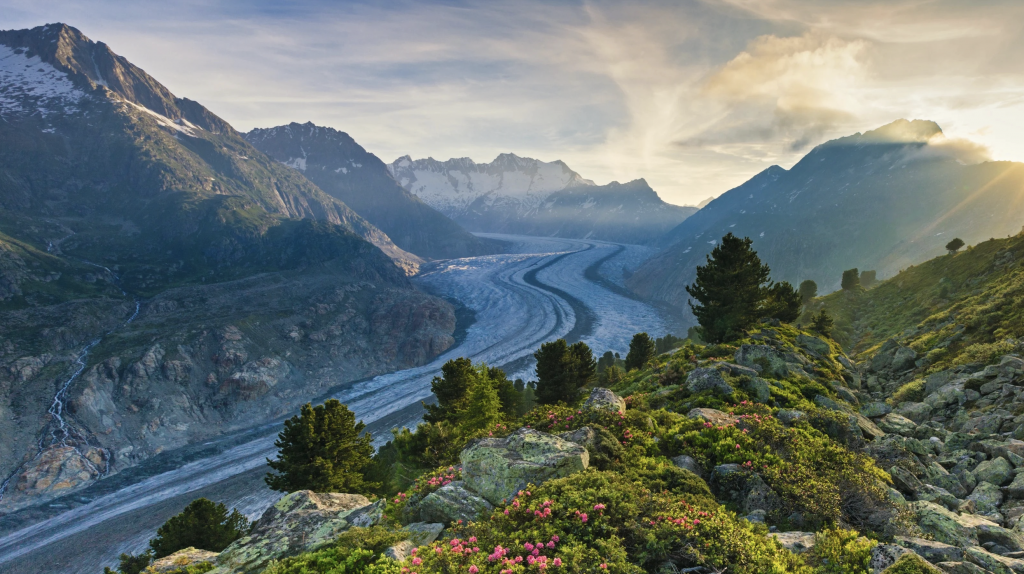 Bettmeralp - a car-free village in the breathtaking Aletsch Arena. Surrounded by majestic peaks and the longest glacier in the Alps, the Aletsch Glacier, this gem offers hiking adventures amidst some stunning natural beauty.
Wengen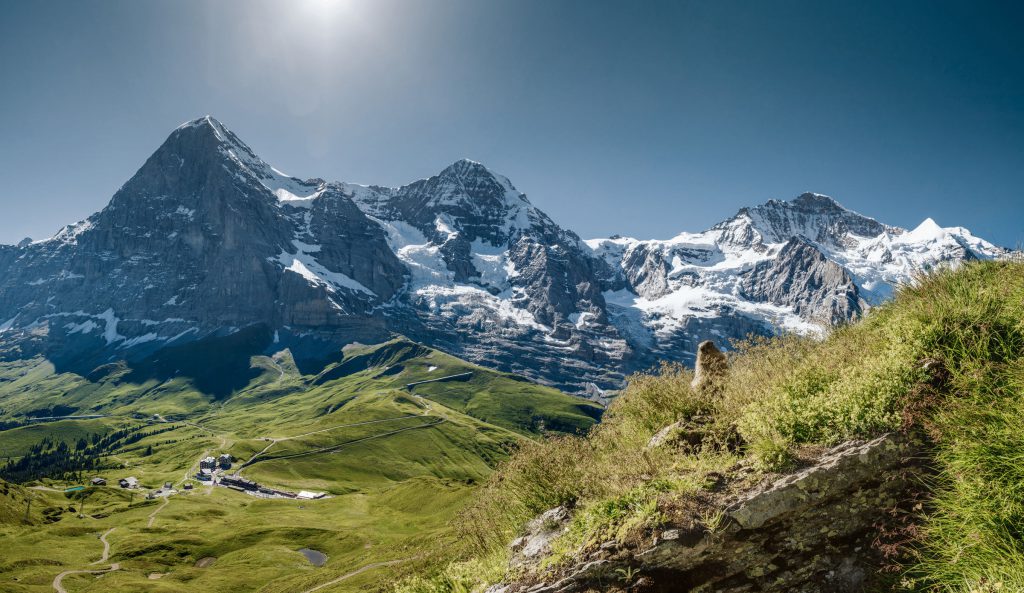 Wengen is a charming, traditional village situated on a sunny terrace above the stunning Lauterbrunnen Valley. Nestled in the heart of the Jungfrau Region, the resort has a spectacular network of well-maintained hiking trails.
---